From Our Family to Yours
Sicilian history runs deep through the Mercurio family legacy, and those honored traditions form the foundation for a unique Monterey dining experience by the bay. Domenico's on the Wharf serves up the area's freshest sustainable seafood with a special pride that reaches back more than 60 years. From the bountiful Mediterranean to our beautiful Monterey Bay, the 1950s represented a journey around the globe for family patriarch, Jean Mercurio, and his five brothers. This area became home for their commercial fishing business and a successful base for their pursuit of each season's catch. Jean's sons, Dominic and Sam, grew up on the wharfs and inherited their father's love for the open water. Today, the family's fishing operations extend from home port and local waters up to the wilds of Alaska.
From Boat to Table
While both brothers worked their father's fishing boats, Dominic learned the restaurant business from his uncle, John Pisto, at Captain's Gig on the Wharf. In 1981, they opened Domenico's On the Wharf while Sam continued his successful commercial fishing career. Jean eventually retired and helped maintain Sam's fleet that brings home the freshest catch from Alaska, the California Pacific and our own Monterey Bay. Together, Dominic and Sam own and operate Domenico's with the help of Sam's lovely wife, Angeli.
From Farm to Table
In 2000, Dominic started a garden where he grew a variety of vegetables from tomatoes, zucchinis, melons, peppers, eggplants, etc. He also grew next to it Almond orchards. Today, the garden supplies both Cafe Fina and Domenico's on the Wharf restaurants in Monterey, CA.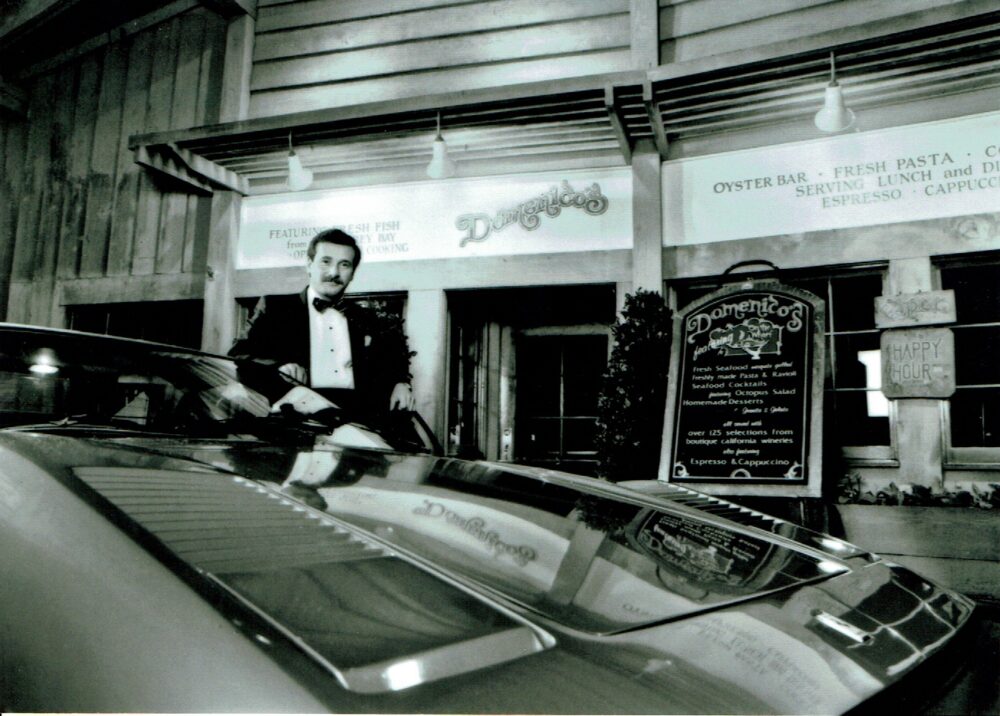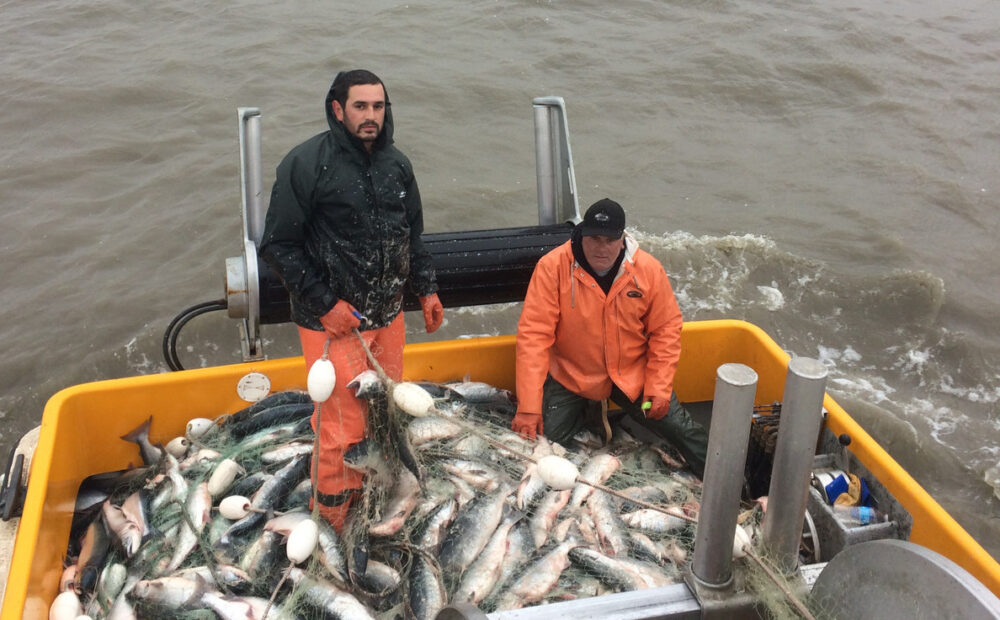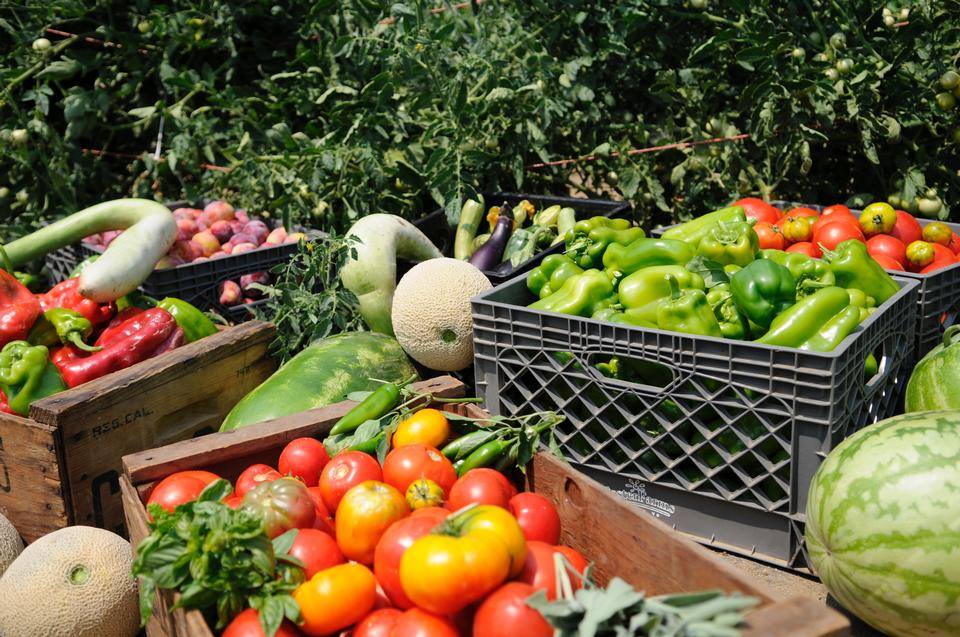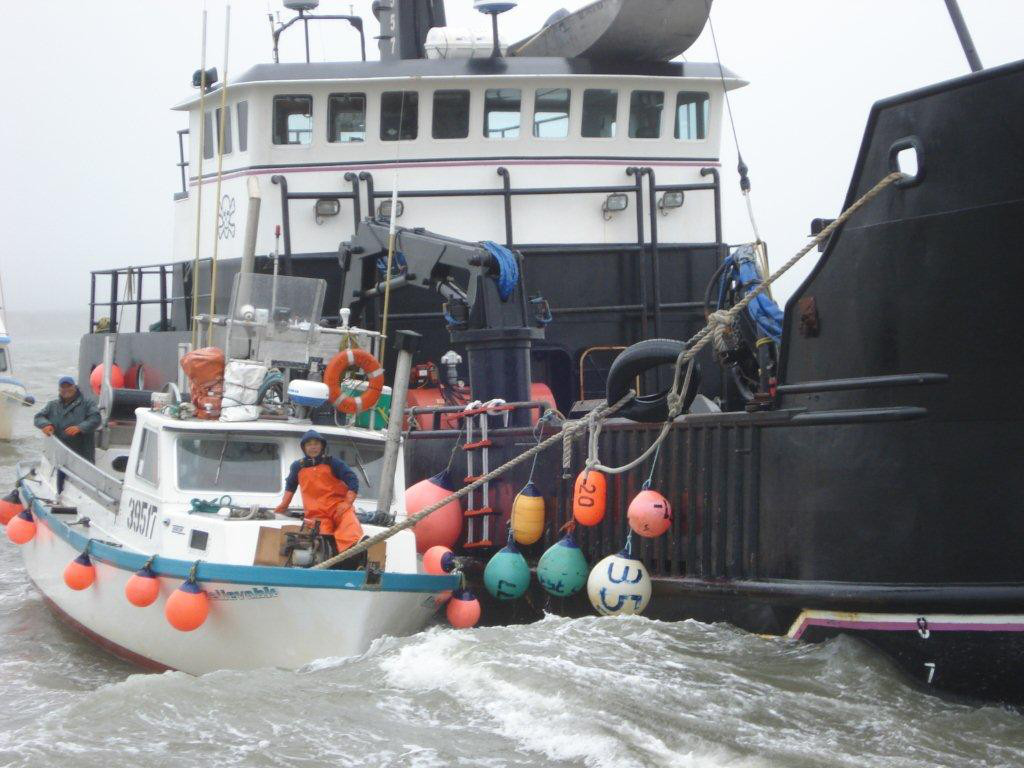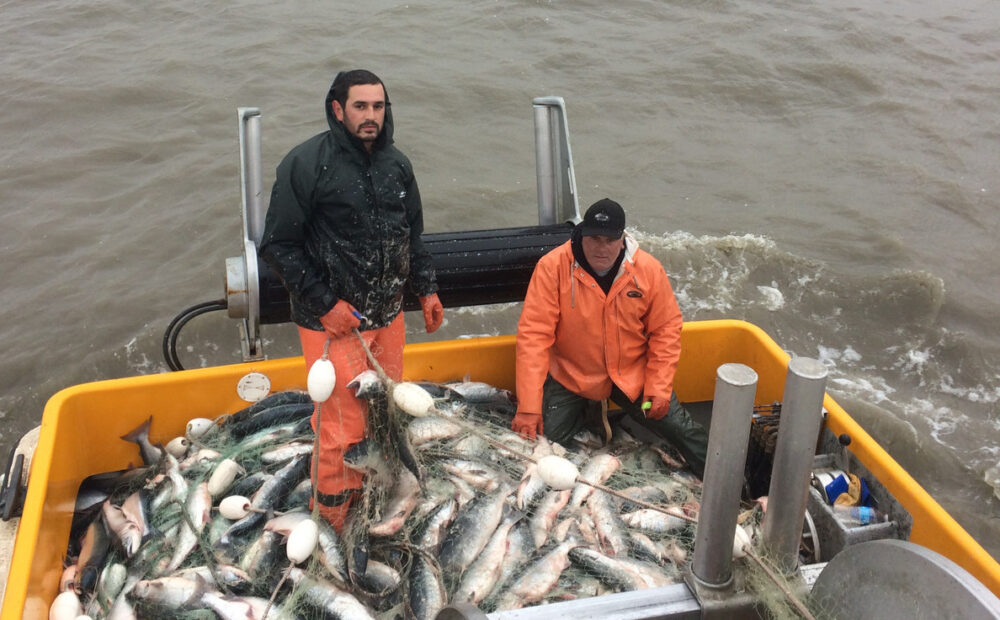 Serving the Future
Over the years, many wonderful Monterey California restaurants have flourished here on Fisherman's Wharf, but few command the respect and accolades earned by Domenico's. The Mercurio family's ongoing dedication to serving only sustainable seafood has consistently earned high praise from the Monterey Bay Aquarium. The restaurant maintains its listing on the prestigious Seafood Watch List with a proud nod to the past and an eye to the better future of our local and global environment.
Domenico's on the Wharf invites you to savor the delicious history that fills every plate at this beautiful bayside establishment. Each day is an opportunity to enjoy fresh offerings prepared from treasured recipes, so make your plans now to experience the taste of timeless traditions at one of Monterey Bay's finest local seafood restaurants.